An expressive, inclusive and deluxe brand identity for a new beauty subscription service. OU steps proudly away from the gender stereotypes and offerings of the past and offer something that hasn't been seen before. By liberating OU of the backwards, binary notions of gender and combining this with modern technology that allows OU to cater directly to you as an individual, it has truly achieved its
aim - make up for all, in a box just for you.
This branding brief surpassed the original instructions and morphed into a full scale packaging project including packaging, mobile website, tone of voice and identity.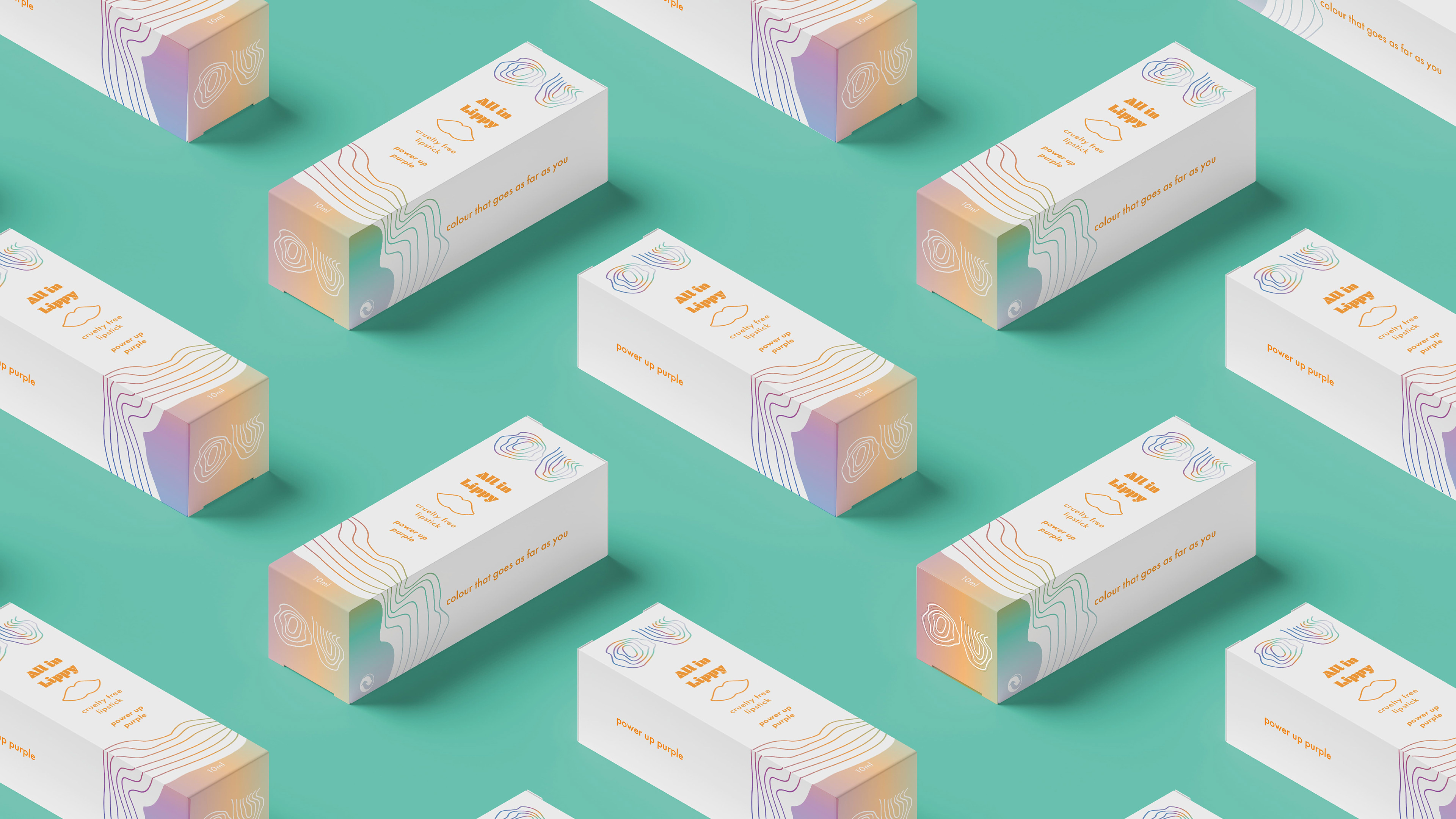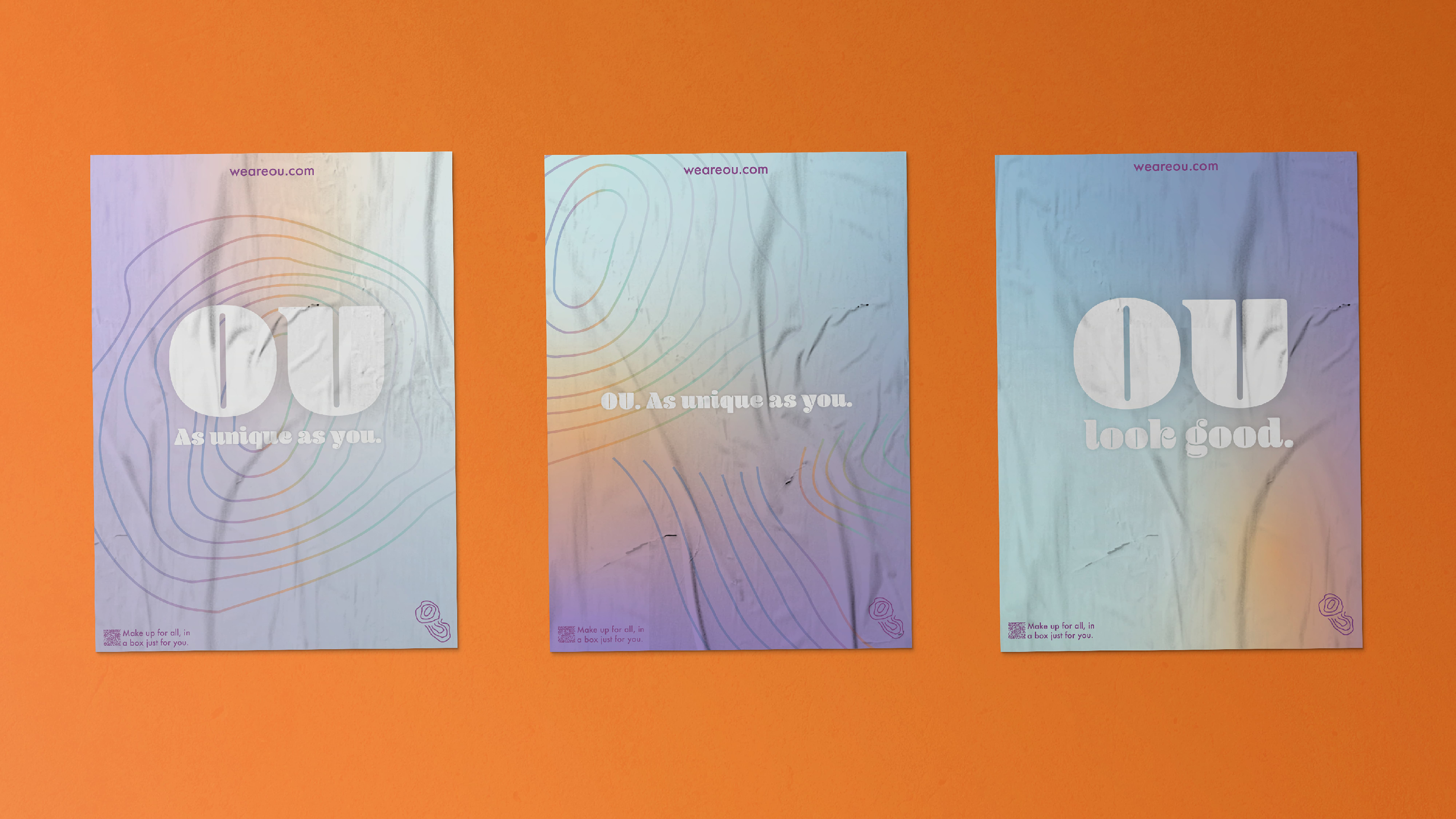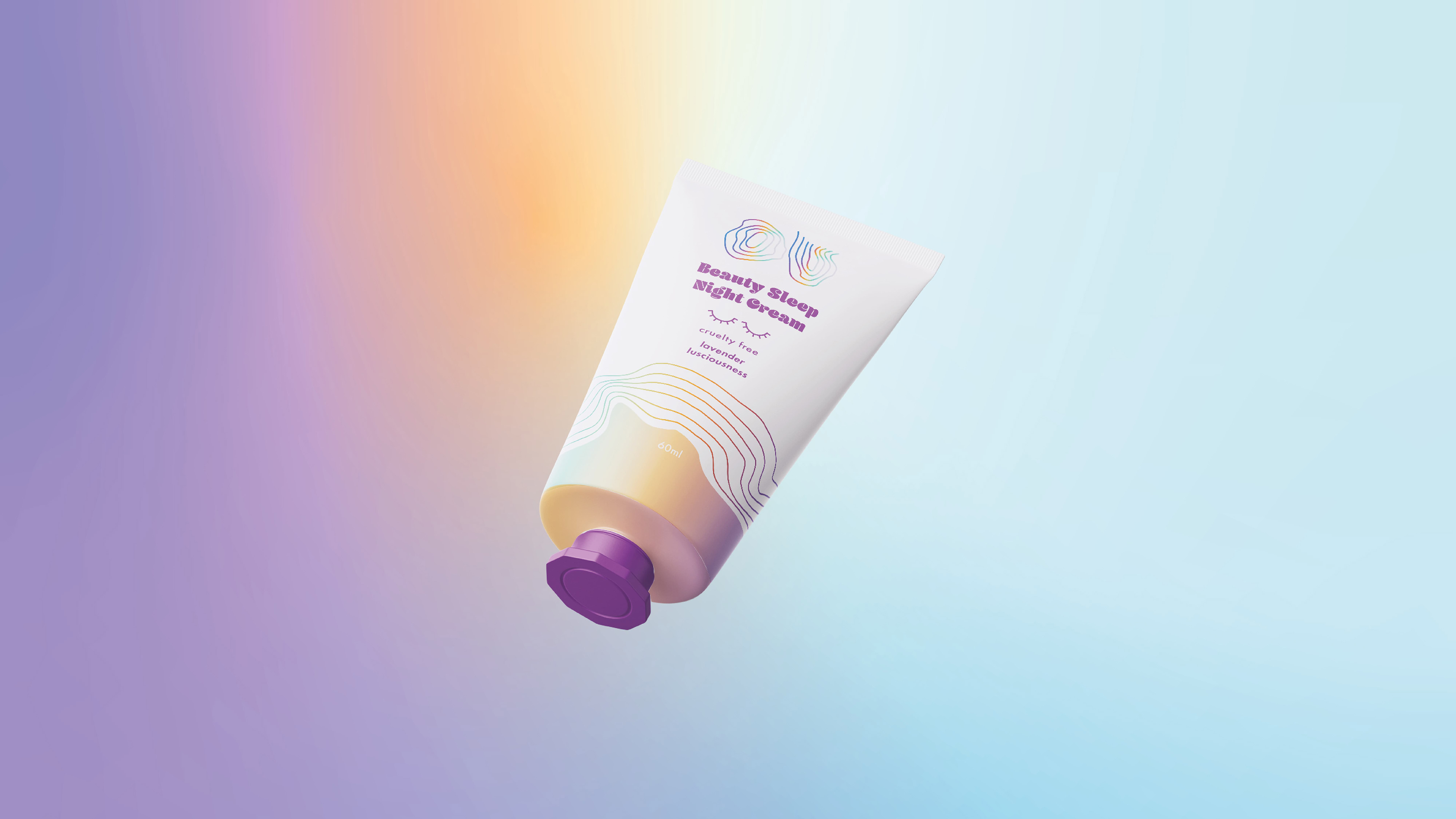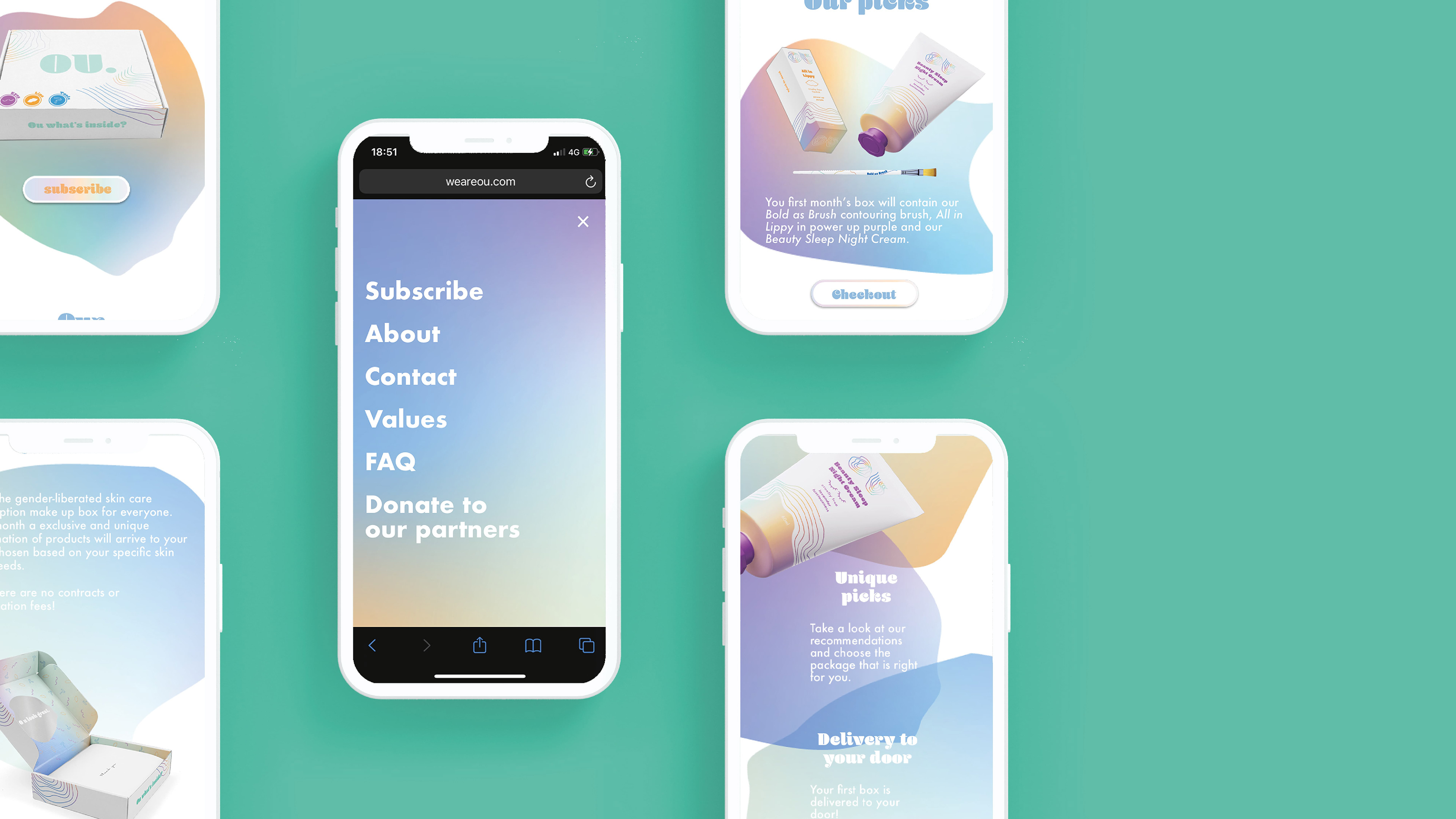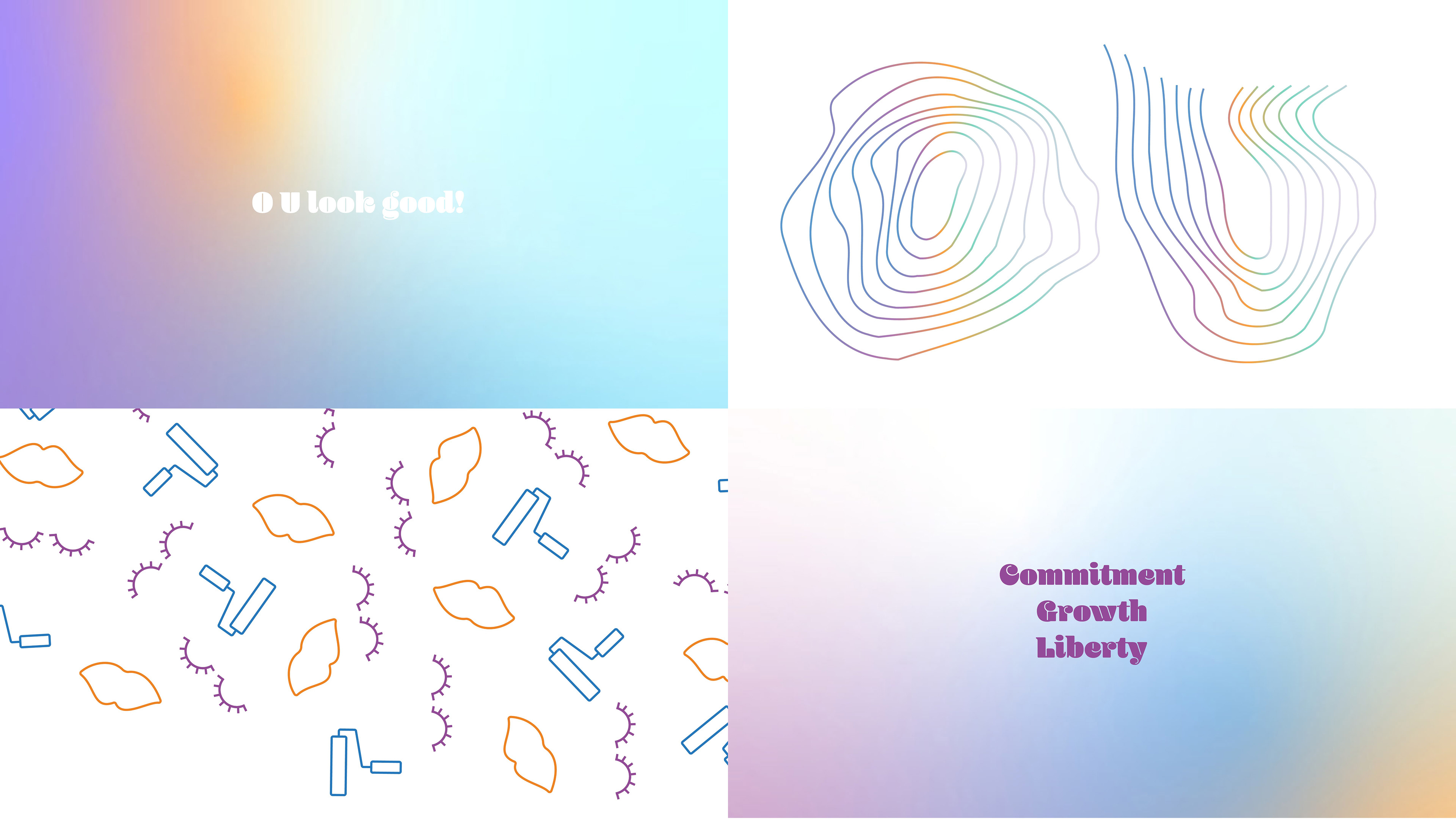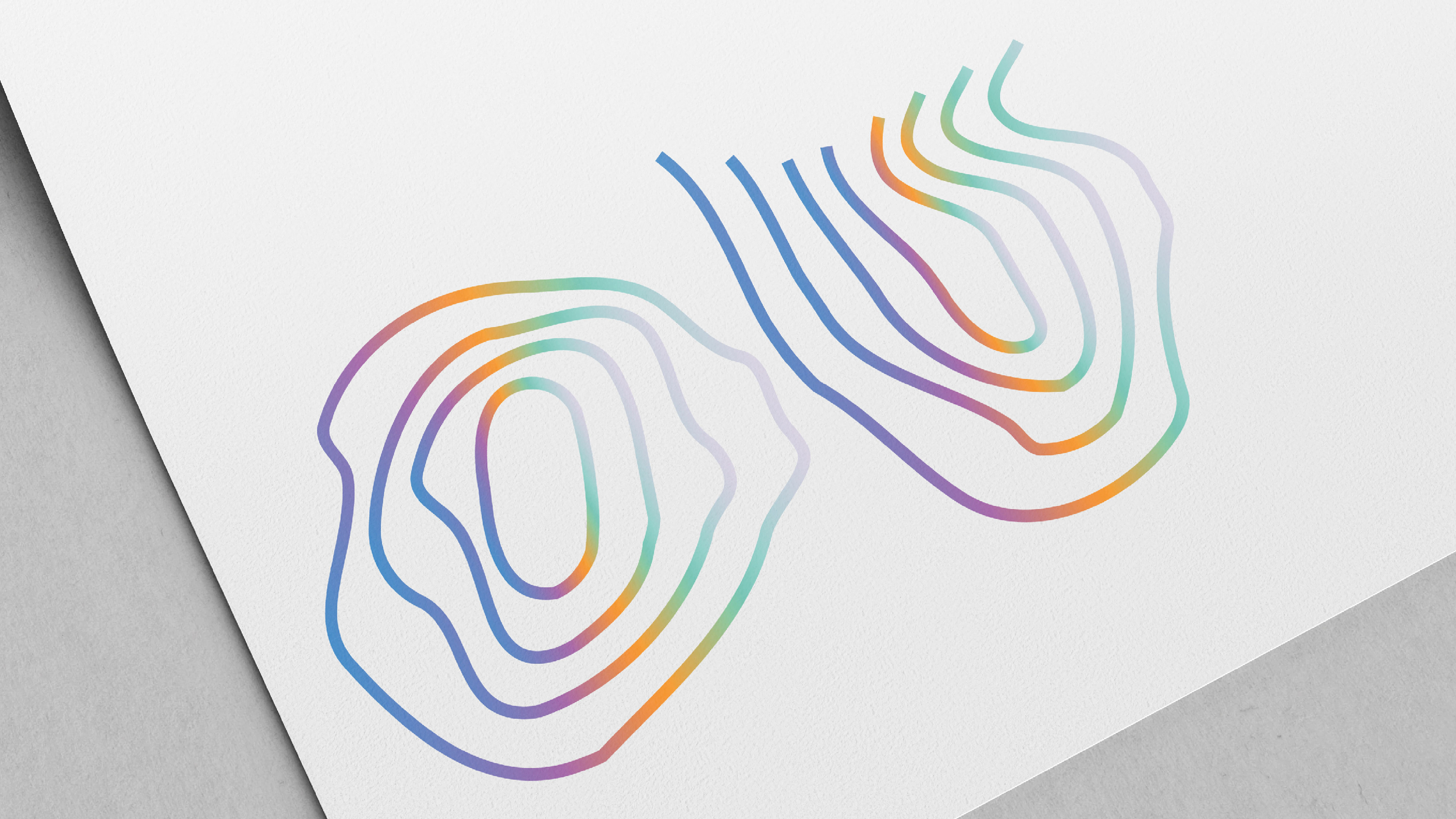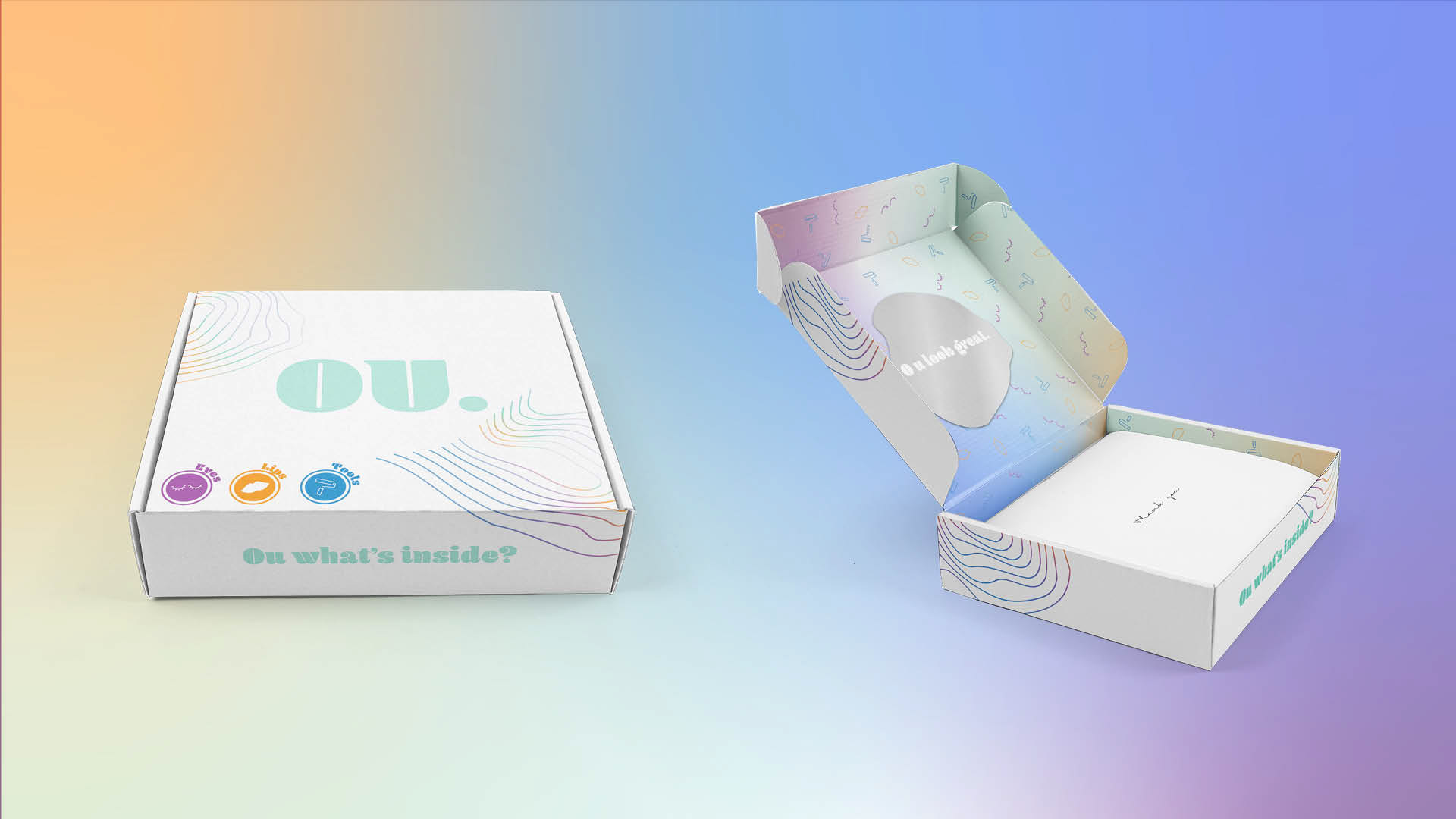 AMP is the music streaming service for music lovers. It harks back to the days of vinyl, where you could meet your best mate at the record store, hear exactly what the artists wanted to you and collect amazing artwork. It was a beautiful time, but not without its drawbacks. Now AMP can provide music lovers with that old-school experience,  but with the convenience of a digital platform and a catalogue even the most voracious collector could only 
dream of.
None of the copyright in the artists' album artwork or the photography for the billboard mockups is my own and is gratefully used for the purposes of illustration. Please do email me if there are any issues regarding album
artwork used.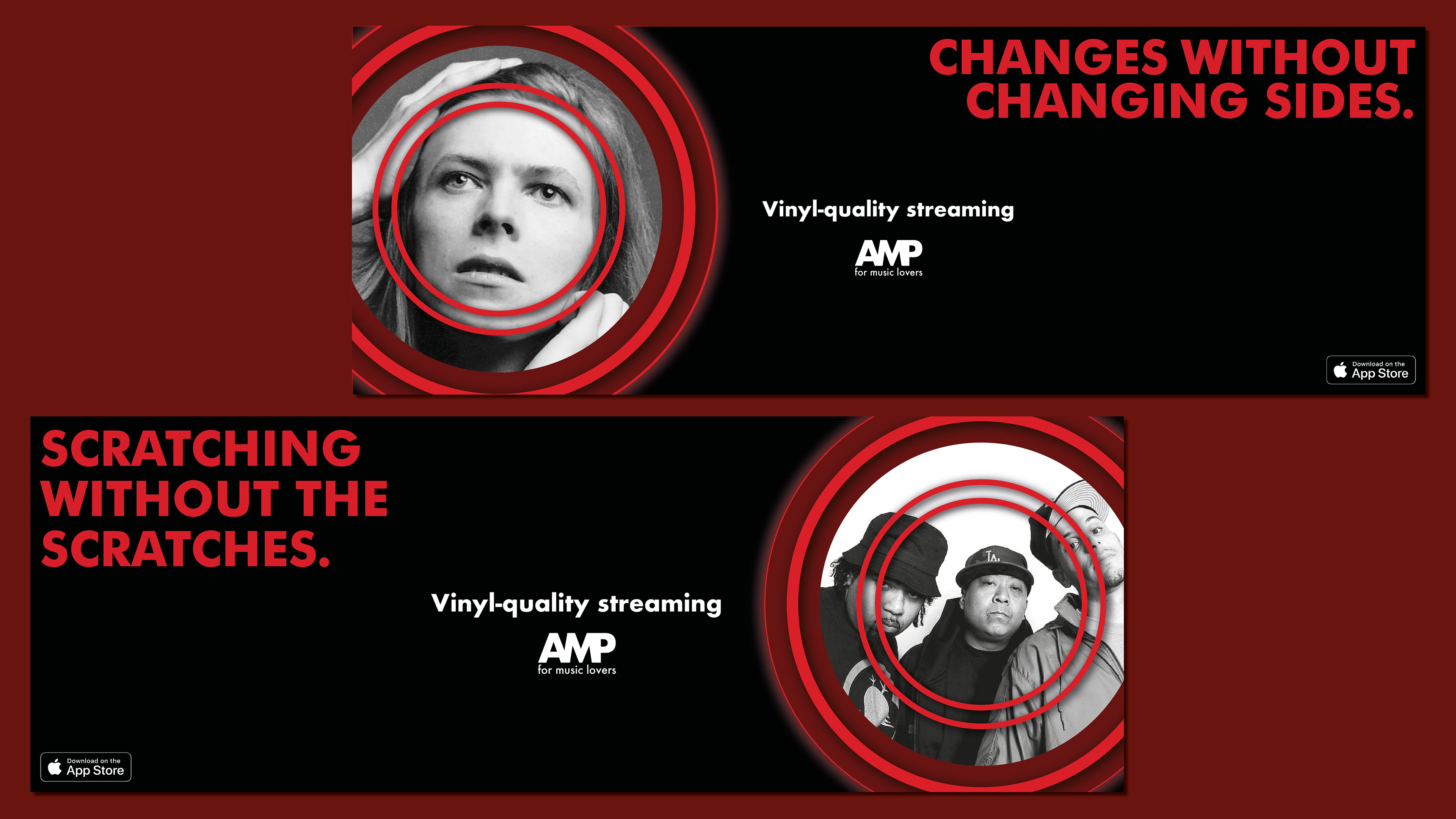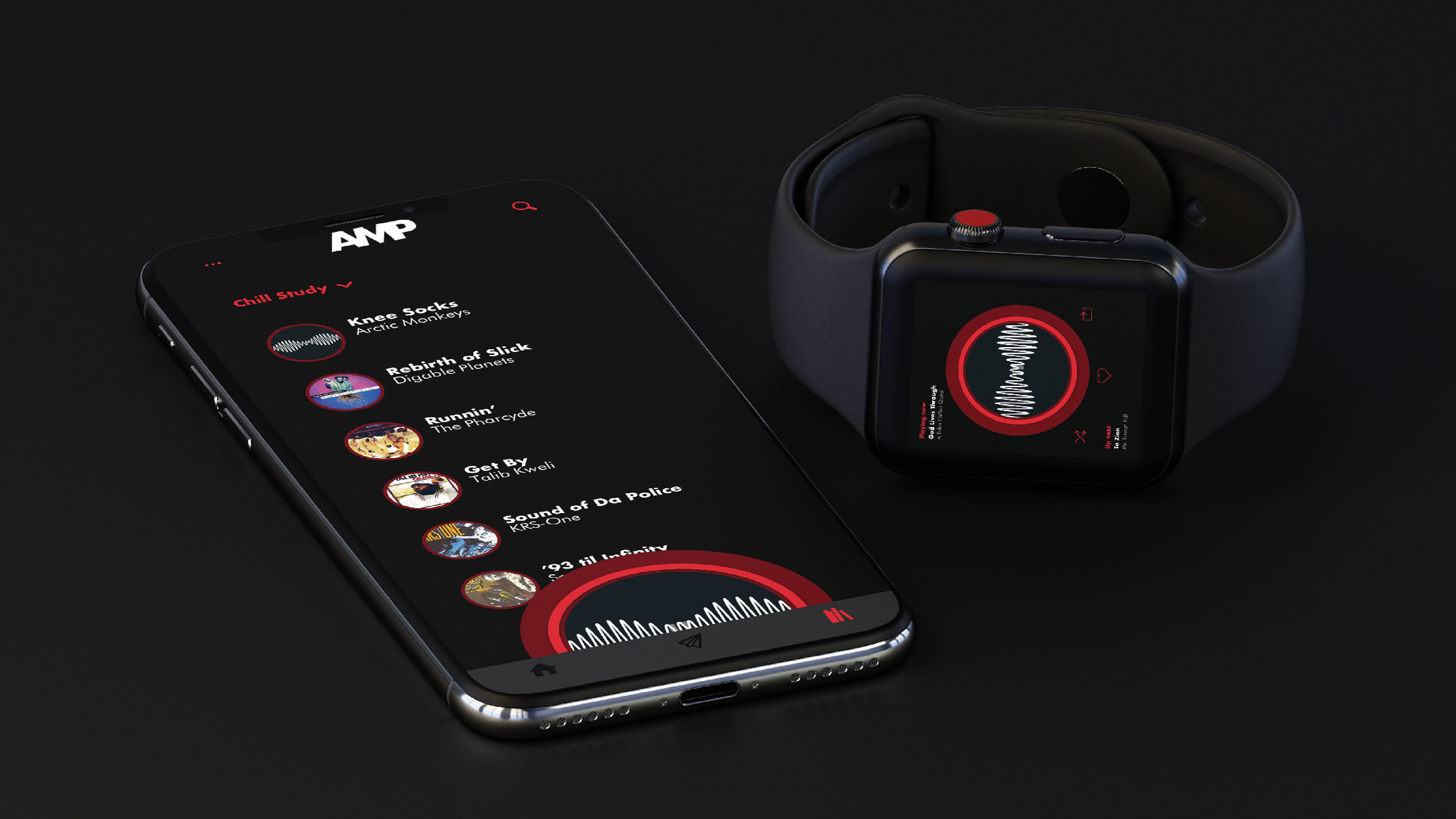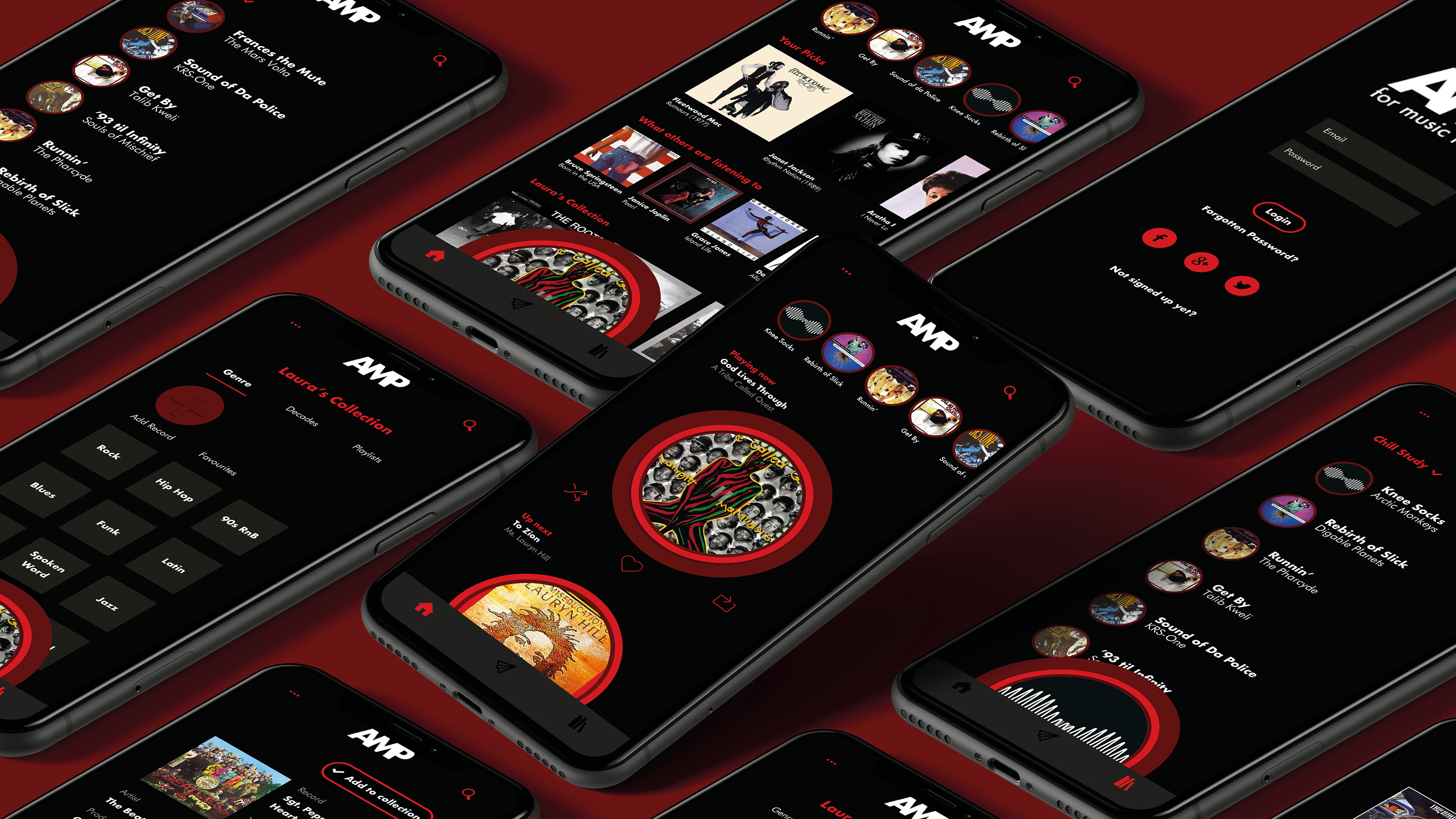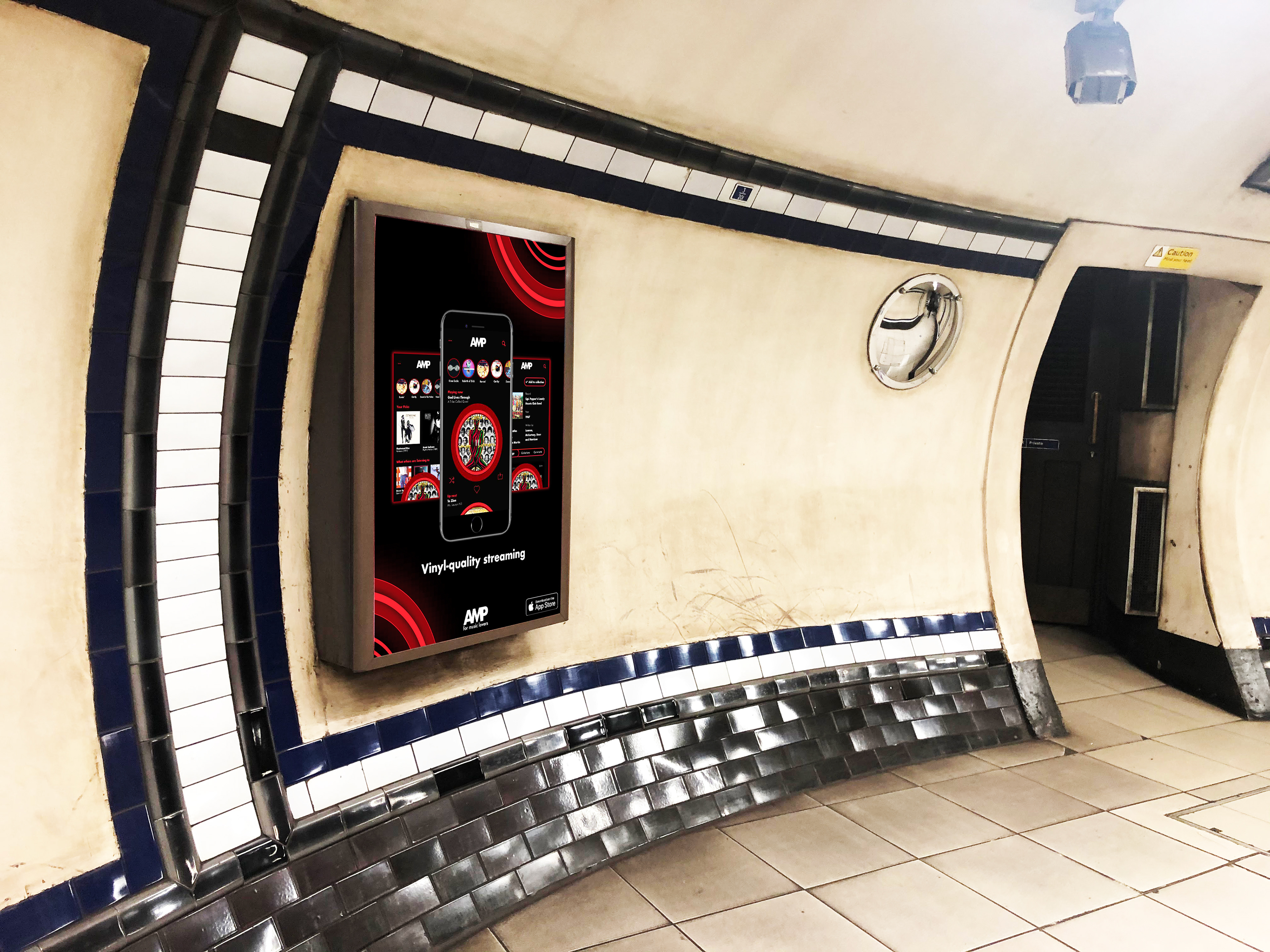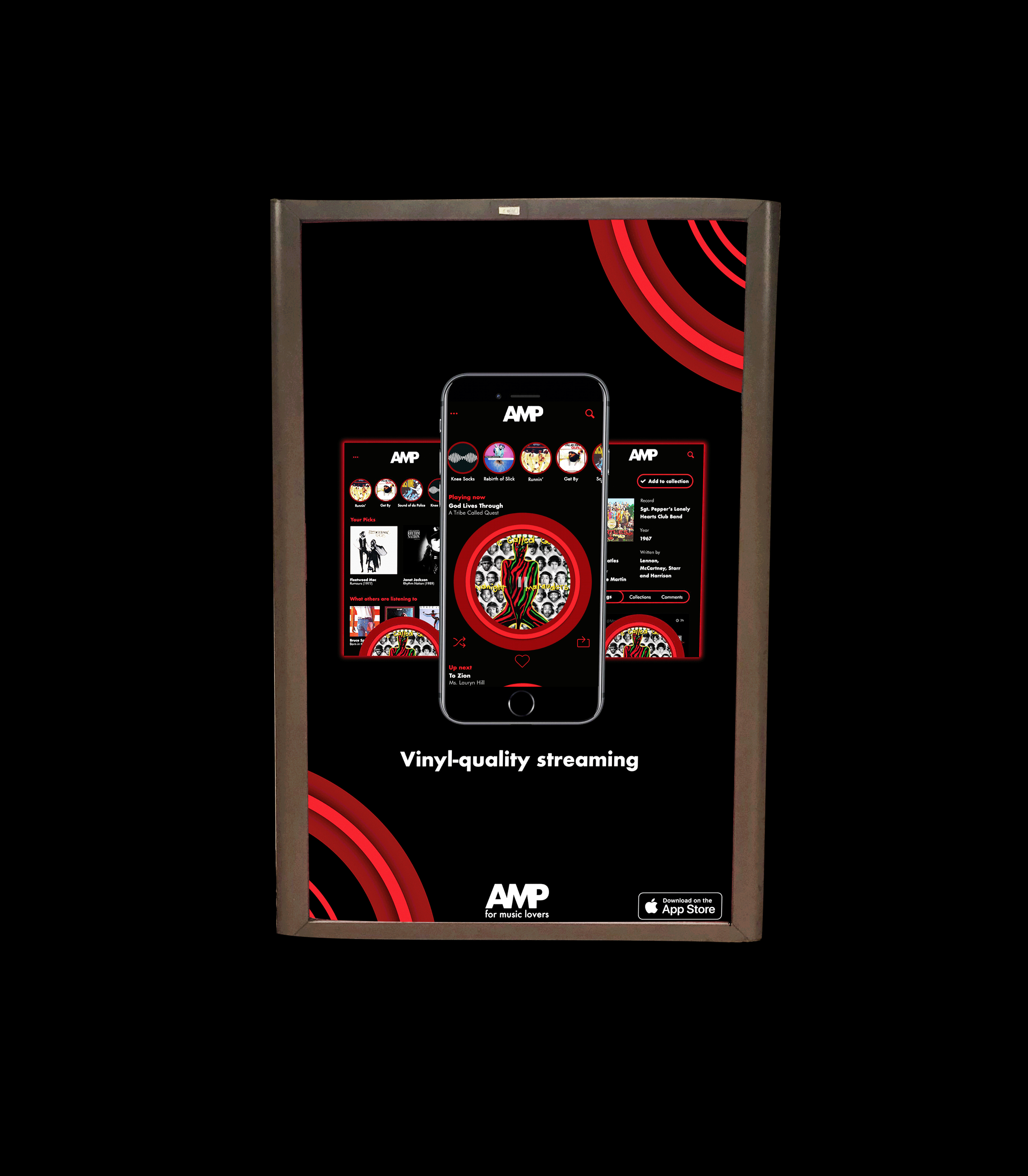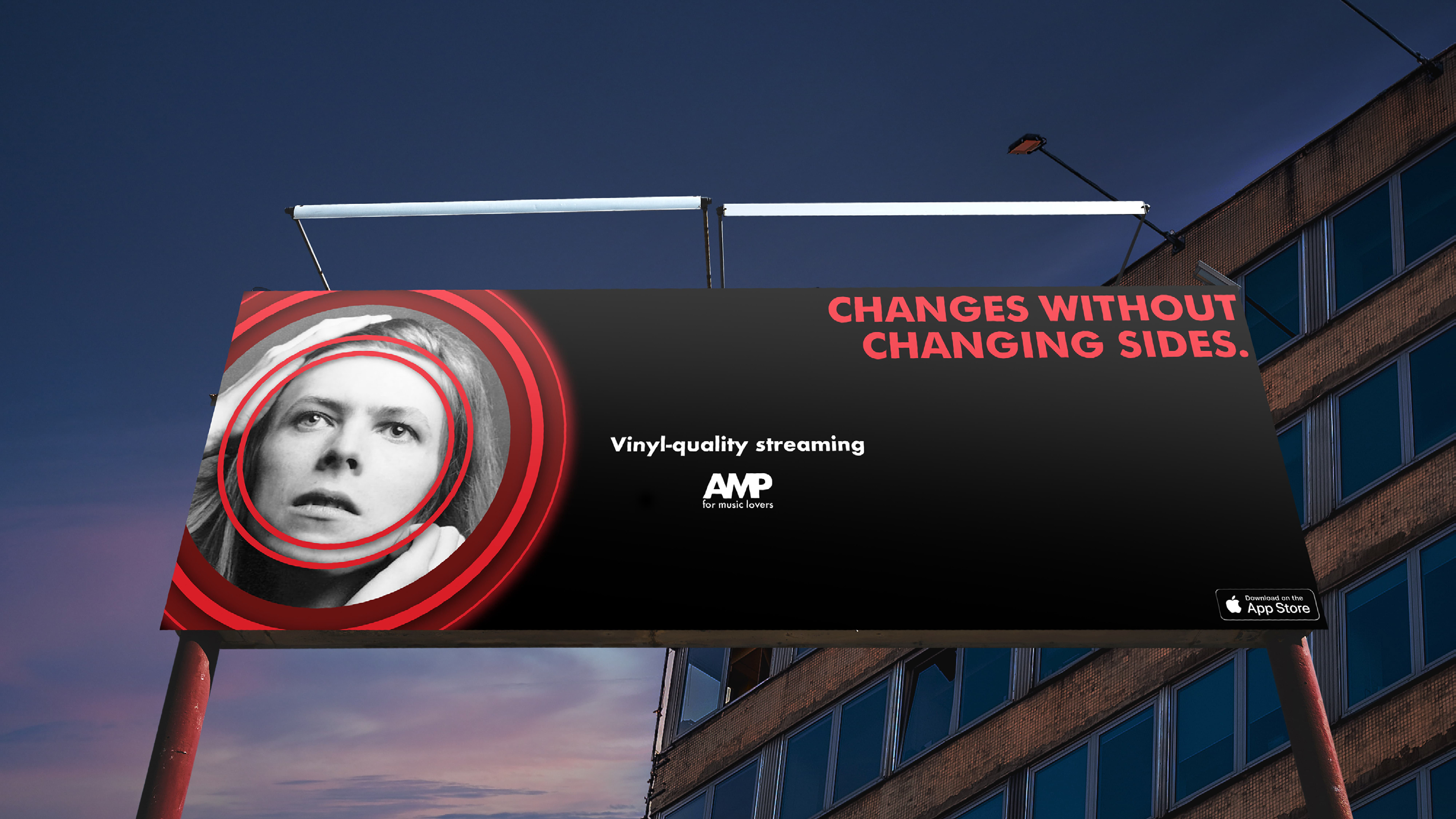 Educational inequity needs to be revealed to the world, in order for change to come. 
For true investment in an aid initiative, the facts and figures must be accessible to everyone who encounters the information. In this brief, our aim was to advocate World Aid's purpose through thoughtful design that helps any reader engage with the information the agency has procured. 
This brief originally required a considered brochure to advocate for World Aid's Global Education Initiative, but was rolled out to build a brand that could be applied to the physical world.